Who is Moisés Goiz?
---
Dr H.C. Moisés Goiz studied psychology, computer science and neuroscience, he is a specialist in the biological functioning of cognition and behavior. He developed Códica with the help of various specialists in different fields. He has taught courses at various universities, in Spain, the United States, Ireland, Chile, Brazil and Mexico among other countries. He has cared for and helped thousands of people around the world.
His story
An unconscious pattern of behavior led him to a life filled with problems. Until a life or death situation forced him to discover a pattern and resolve it. "It was change or die" MG.
How was the method developed?
He realized that a self-destructive pattern is almost impossible to eradicate. So he dedicated the last 15 years of his life to develop solutions that allowed him to identify and modify these patterns of behavior.
What is his proposal about?
A protocol developed by the prestigious HRL laboratories. It consists of selectively stimulating the most efficient neural circuits for a task, using repeated pulses to replicate the natural process of learning through repetition.
What results has he obtained?
Thanks to Códica, he has been able to help people with self-destructive behavior problems, depression, anxiety, phobias and various psychological disorders.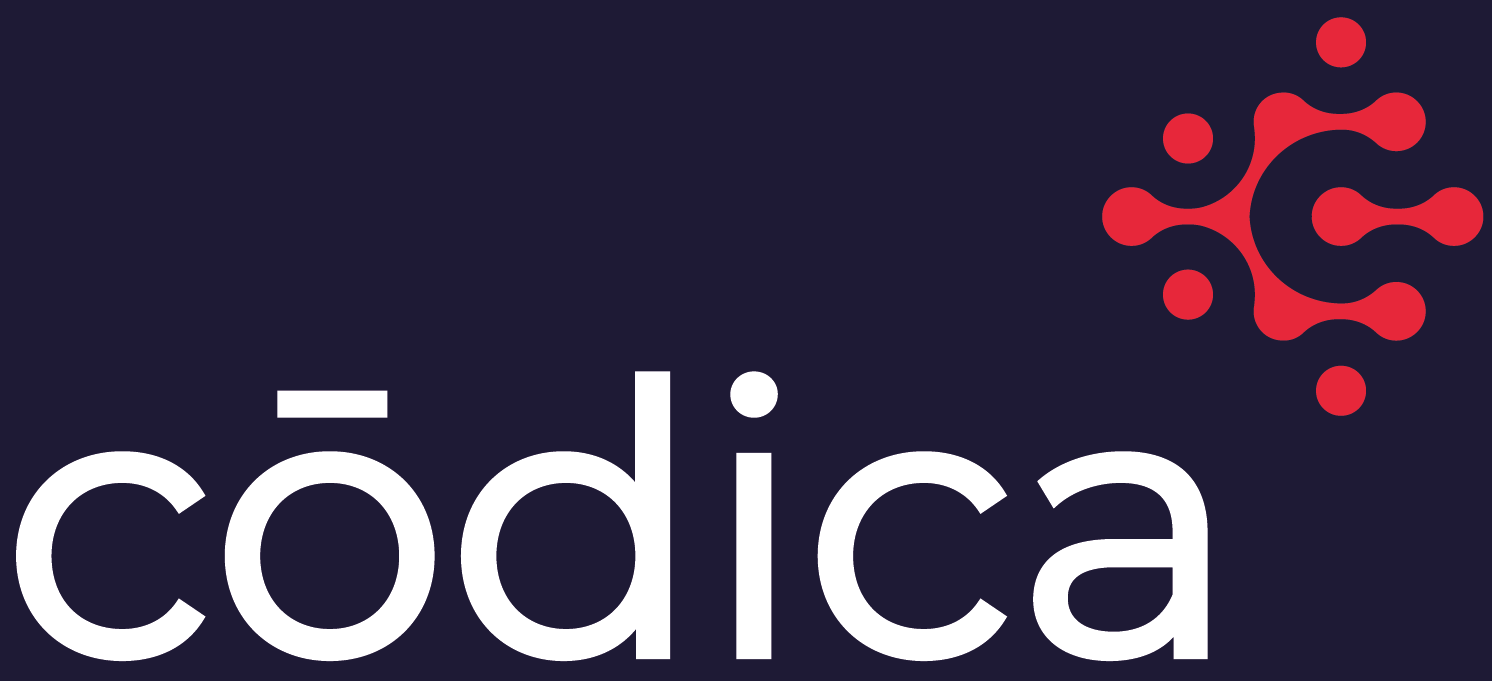 Equilibrio Biomagnético AC. © 2021