ONLINE SESSION
The online mode includes a first diagnostic session to identify inefficient behavior patterns. With the results of the diagnosis, all aspects that need attention are known and, based on that, future sessions of stimulation and simultaneous training are scheduled. All the Códica methodology is perfectly compatible with online conference work, stimulation is carried out using audible frequencies.
Face-to-face session
The face-to-face mode works in exactly the same way as the online session. The diagnosis is made with the Códica computer application and future work sessions are scheduled, the only difference is that the stimulation is performed with bone stimulation headphones that emit vibrations instead of audible frequencies.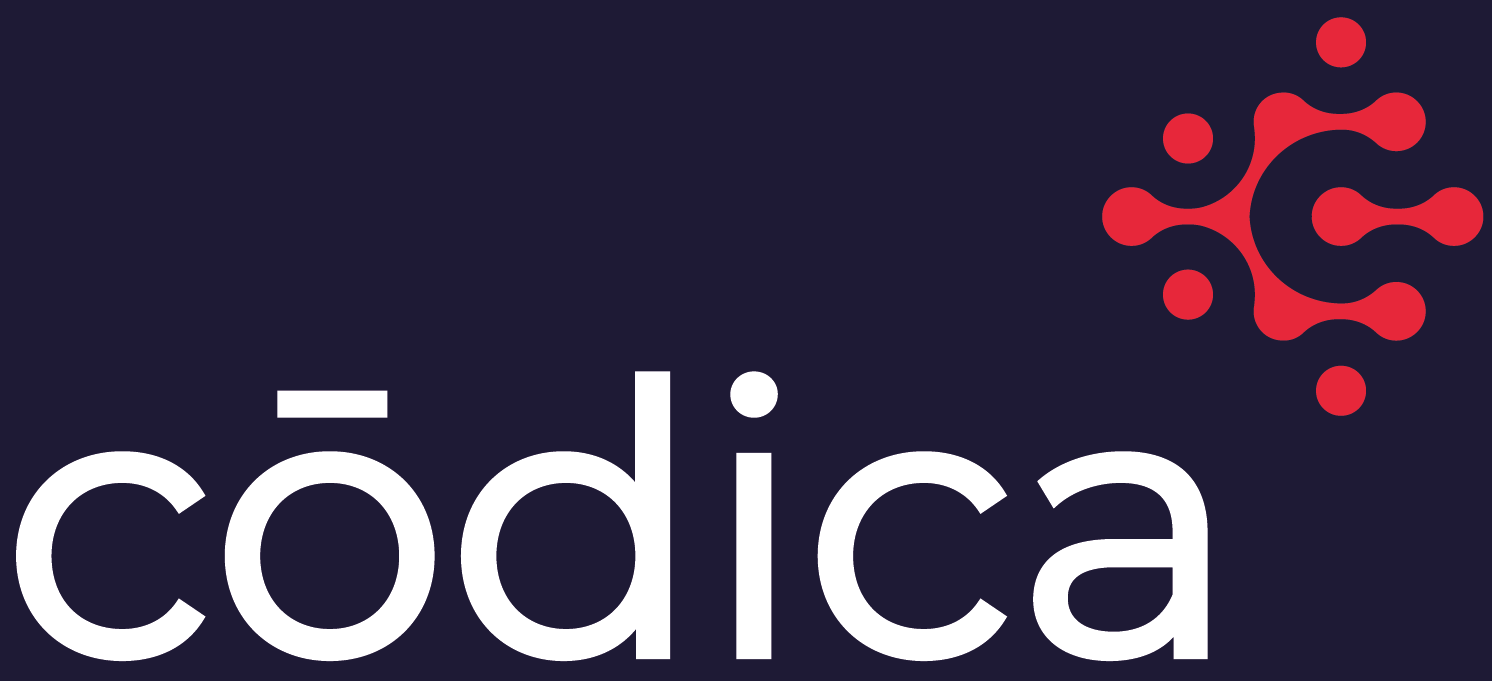 Equilibrio Biomagnético AC. © 2021